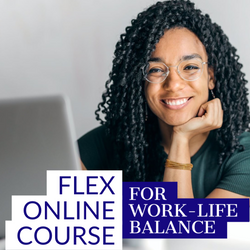 Evolanguage-Shop
FLEX EVENING COURSE ONLINE: 3 Evenings per week
Improve your German fluency at your convenience!
Learn German online and improve your skills through our high-quality zoom courses.
Our Online Flex evening classes offer a comprehensive, accessible and & quality language training, and they are committed to helping course participants improve their communication skills and knowledge in the German language through a dynamic, fun classroom environment.
FLEX EVENING COURSE ONLINE
100% teacher-led course
Tuesday+Wednesday+Thursday 18.30-20.30 
1 Whole Level CEFR = 10 weeks
Levels: A1, A2, B1, B2, C1, C2
Exam preparation for telc, DSH, TestDaF
Class size:

⌀ 

8-12 participants

Course start: Tuesdays
20 Years of teaching Experience
Classes via zoom for universities
The course will help you to improve your essential skills to be able communicate in German.

📆 If you want to register for one of our courses please ask us for the start date. 

Check More: